Welcome to MVP Mods
Welcome to MVP Mods, like most online communities, you must register to view or post in our community, but don't worry, this is a simple, completely free process that requires just some information from you to signup. Be a part of MVP Mods by signing in or creating an account.
Get access to over 8,000 modifications for MVP, MLB 2K and High Heat Baseball FOR FREE!
Become an amazing part of our online community to discuss baseball!
Participate in the Shoutbox on our front page!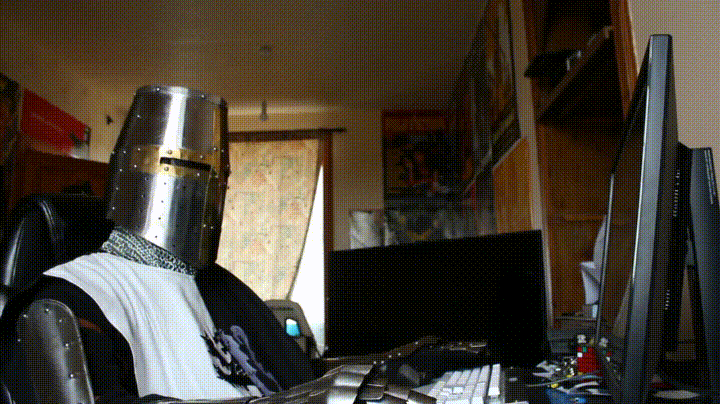 Content count

4

Joined

Last visited
Profile Information
Gender

Male

Location

Poland
So you say that I have to buy game which got abandoned by 2ksports? There's no way to get it on steam or from normal shop and I don't want to pay horrendous price for game+another horrendous price for shipping to my country so I get used one from e-bay. They spit you in face and u still want to some kinda support them, lol.

Well, I installed patch 1.2.0 which should fix that error from what I know. And I don't have legal copy of this game, so maybe this is why? Patch changes mlb2k12.exe which require CD-Key so I have to use cracked one, which seems to doesn't work.

Patch didn't help, and I don't see answer in support area for my question so I'm asking here once again.

Changing everytime year on 2012 just to get a possibility to run game is uncomfortable, does anyone made fix on that?