Content Count

1,012

Joined

Last visited
13 Followers
Profile Information
Location
Interests

Pretty much any sport you can think of, graphic design, road tripping, discovering new diners and dives. Might be Guy Fieri. Might be less of a douche than that.
About Me
Take yer base.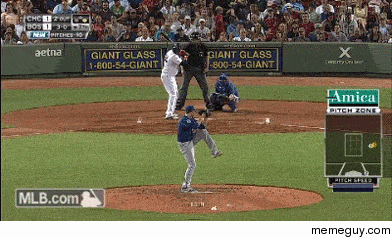 Hey all. It's me, BallFour. Uni modder extraordinaire? Maybe. In addition to my modding/graphic design hobbies, I work at the Worldwide Leader in Sports, I have a lovely Mrs. BallFour, and I belong to a music fraternity. I'm a gamer by nature and I love RPGs as well as sports games. 

My favorite baseball teams are the New York Yankees (American League), Montreal Expos (National League), Hanshin Tigers (Japanese League). I also support the New York Football Giants, the NY Rangers and Hartford Whalers in the NHL, the NY Knicks, NYCFC, West Brom (English Premier League), Syracuse University athletics, the St. Lucia Zouks in Caribbean cricket, England national cricket, and New Zealand rugby. 
I'm always available for requests, whether they be uniforms, stadiums, portraits, or whatever. If I can help, I'll be sure to. If it's beyond my capabilities, I'll let you know.
MVP Baseball 2005 Mods only
If you enjoy my mods and would like to make a donation, my PayPal email is abronson86@gmail.com. I'd be grateful for anything you'd be able to give.