About This File
If you use this file, it is recommended that you import the attached dds file to your global file. 
download : 03886760.dds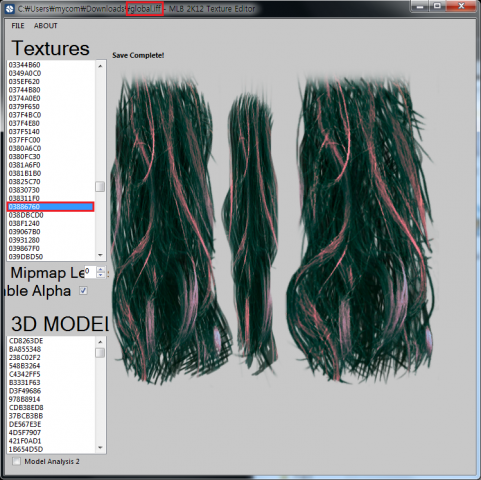 (Use MLB 2K12 Texture Editor.)
Enjoy!
(I used the dds file made by scottybilly and only modified the 3D model.)
---
What's New in Version
1.0.0
See changelog
Released
No changelog available for this version.