About This File
So in 1938, with a week left to go on the season, Hank Greenberg, the "Hebrew Hammer," was sitting at 58 home runs. The record at the time: 60, by Babe. So Hank's mother promised him, if he hit 61 home runs, she would make him 61 gefilte fish.
Hank didn't hit another home run all season.
He and I have the exact same feelings on gefilte fish. The differences between us:
1. He could hit
2. He got to wear these cool kits for most of his career.
Did you click on the opening image? Yes, it's textured. UPDATE: Version 2 now gets the wool/synthetic knit look down: Textured Uniforms ho!
This is the Detroit Tigers' 1940s away jerseys. The "Health" patch on the sleeve was supposedly worn by every MLB team during the war, but photos show the Tigers wearing a different but similar patch.
See Eddie Mayo.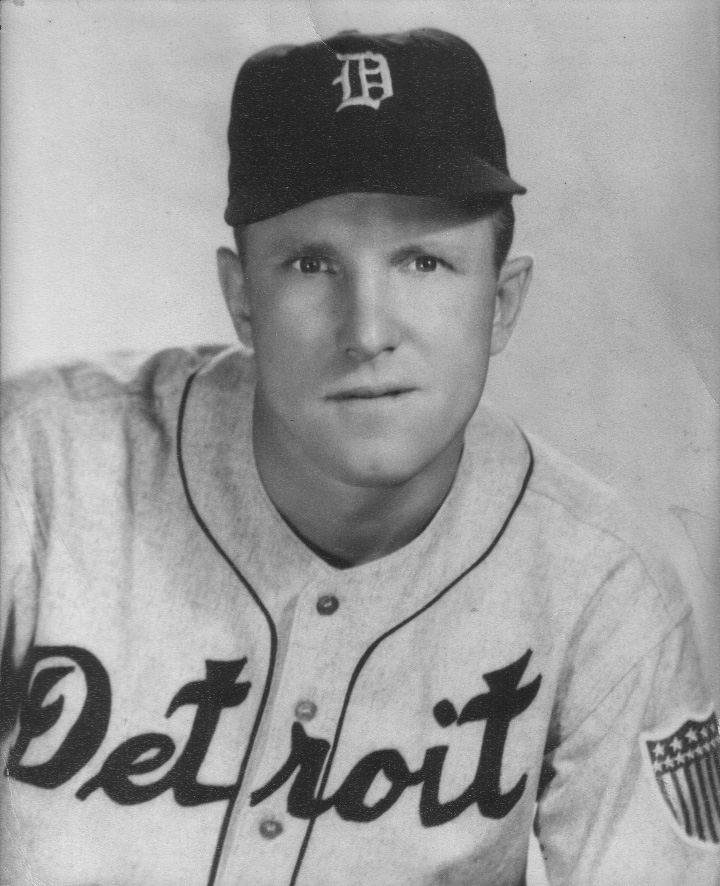 Whatever.
We won the war that summer, and won the World Series that summer, and Hal Newhouser and Hammerin Hank and Go Tigers.
Also, we had a guy on the 1945 Tigers named Dizzy Trout, which: awesome.
For a list of many more funny Tiger names, see my post on Bless You Boys.
---
What's New in Version
05/16/10 03:47 PM
See changelog
Released
No changelog available for this version.