About This File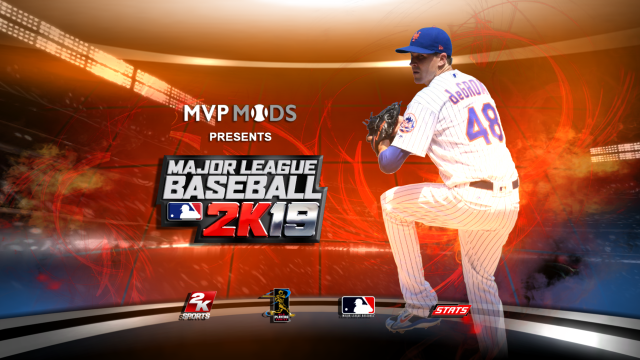 Just like last year, this mod replaces EVERY 2k12 logo/texture that I could find within the game, including all advertising within every stadium.  Most of the stadium ads are unchanged from last year's mod, except for the ones referencing the 2018 All-Star Game.  Those have been replaced with the 2019 ASG Logo.  The only stadium I couldn't get it to work on was Suntrust Park (Atlanta) since I can't edit textures in @DaSteelerz custom stadium using open source tools.  It's a moot point however, since he's used real-world advertising in his stadiums anyway.  If you see any I may have missed, please feel free to comment and I'll see about finding and replacing it.  As with any mod, remember to back up your files prior to installation.  Unlike last year, I wasn't able to upload it as a single file, so there must be some newer file size limits in place.  The zip file is broken into 6 files, and I recommend using 7zip to extract them.
---
What's New in Version
2.1.1
See changelog
Released
Updated to the new KC Royals primary logo
Updated Marlins Uniforms.
Minor color adjustments to Marlins colors in ColorCorrectionMarlins.txt to be imported via included roster editor.
Reduced shine on batting helmets that was causing color wash.