About This File
2011 Dodger Stadium.
Here's an update for Dodger Stadium.
* New Ads
* New Home Run Sign
* Duke Snider mural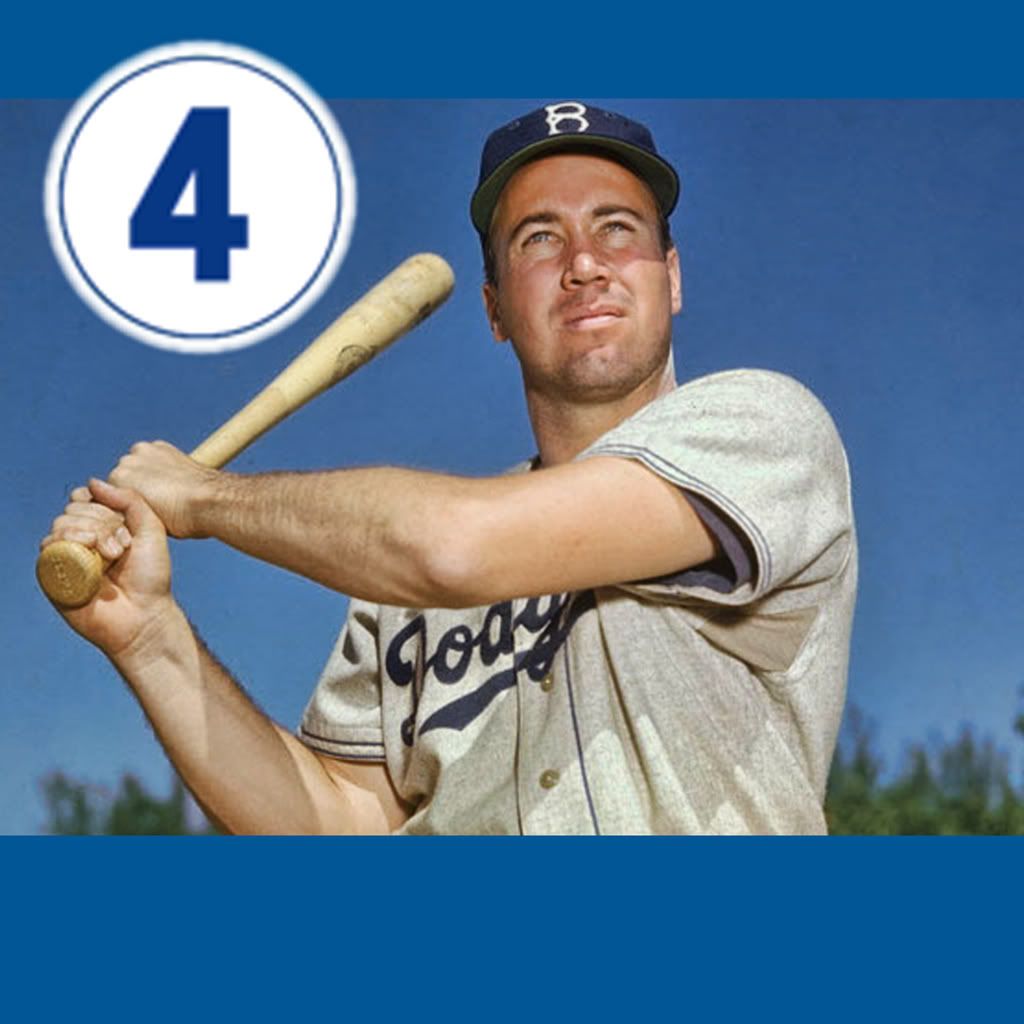 Day & Night versions included.
*Much thanks to Johnny_Smoke who made it possible to edit this stadium last fall...I still don't know how you did it.*
Enjoy!!